Many of my freelancing projects have involved managing drip email campaigns for different companies. Usually I'm called in to create copy that better matches a brand's voice, and create a email sales chain that leads to better results ( sales, sign-ups, etc.) for whatever they're selling. Below are just a few of the different companies I've done this for. Note: If I did an email campaign for one of my "Big Projects", it will be listed in the project, not here.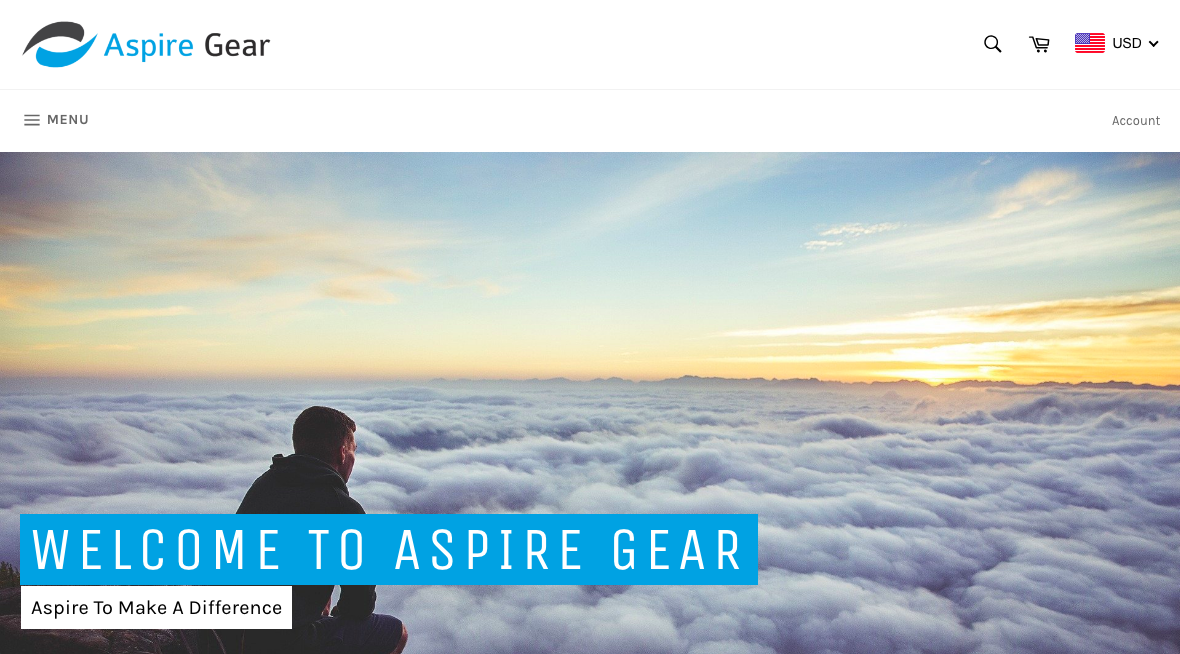 Aspire Gear is a relatively new company that sells gear, clothing, and wardrobe accessories to specific public service job holders--firefighters, police, military, emts, etc--and the people who support them. The project involved not only creating drip campaigns, but also a company voice and demeanor which didn't exist on the website. The email campaigns have been successful enough that I'm now helping to change the site copy to better match the new brand voice I created.
Gripped sells headphones and other audio accessories to fitness monsters--from long-distance runners to people who keep wanting to push their body to lift more weight. Their tone is inspirational, and I helped them overhaul their previous email marketing campaigns, which were bland and not doing a great job of keeping customers involved after an initial purchase. I've clipped emails from two different chains above.
GameSmith aims to be the game industry's LinkedIn. To keep their platform exclusive, their members have to be invited to joine. I was hired to create emails that would be used to fish new potential candidates for the site. They goal was to keep them light, quick, and funny, while highlighting the various features available by signing up. You can click on the second image to see the different created emails, which have only recently gone in-feild and will be updated with finished versions soon.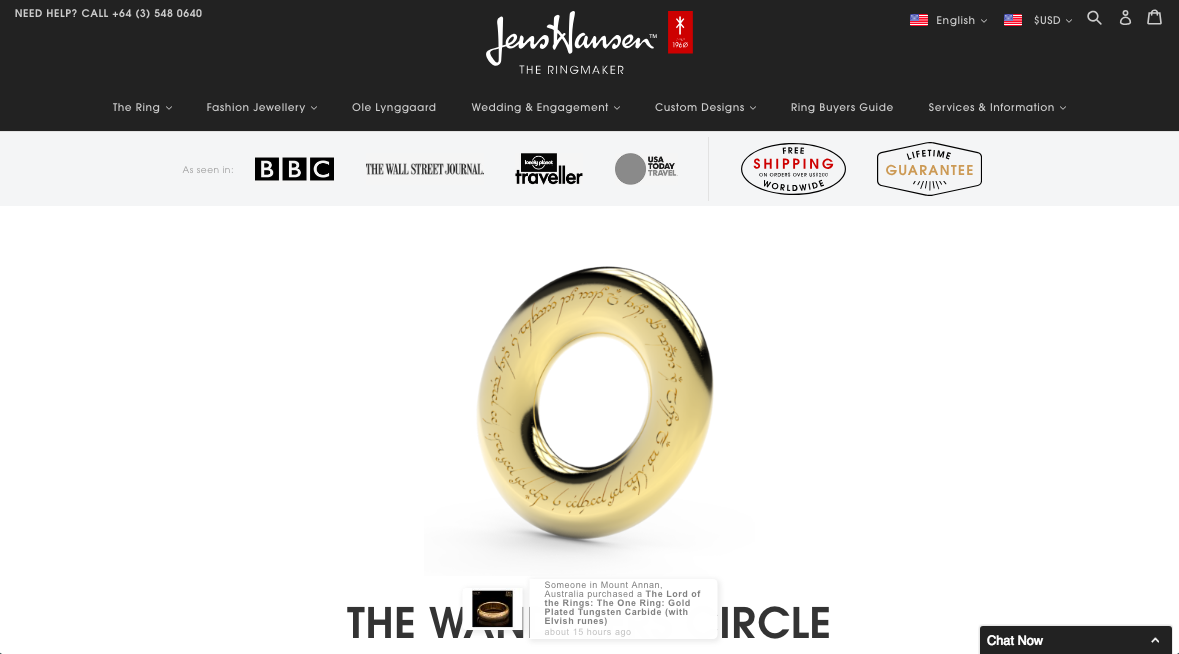 JensHansen is a jeweler and ringmaker based in New Zealand. His best sellers are based off of the Lord of the Rings, though he caters to a larger clientele. I was hired by a marketing company to re-do most of his sales emails and make them do a better job converting. The results were so good I've become his unofficial copywriter on a majority of his email marketing campaigns.
GothRider is an apparel company for bikers, selling "bad-ass" accessories that match the lifestyle. I had to create sales campaigns and completely change the tone of their company emails, which were very generic sounding, and lacking in any sort of authenticity. Click to see a group of emails that are now in-feild.